The Week in Words (and pictures where appropriate)
What's Hot
Andy Murray
Having won an Olympic gold medal and his first grand slam in the US Open, the Scot Andy Murray has finally been granted his British citizenship. He became the first male British tennis player to win a singles grand slam title since the great Fred Perry in 1936. Meaning surely that it's only a matter of time before the youths of Eltham are rocking Andy Murray branded polos.
Finally something to smile about…
What's Not
Closer Magazine France
Having just recovered from the pictures of Prince Harry frolicking naked in Vegas with some chums, the latest royal to be pictured in their natural form is Kate Duchess of Cambridge. Whilst on holiday with the future King, Kate decided to indulge in a spot of sunbathing away from the prying eye of the public (or so she thought). Unfortunately for her and every other member of the Royal Family, their every move is followed and often captured on camera.
In spite of recent good will between Royals and international press, one french magazine decided to publish these photos, much to the chagrin of Royals and the public a like. Despite previous steps in the right direction, it looks as though some members of the media world have not learnt anything from the past harassement of Princess Diana.
"Sacrebleu!"
The Week in words.
What she said…
'How is it that this vile human being still manages to sell records, after what he did to my girl RiRi?!'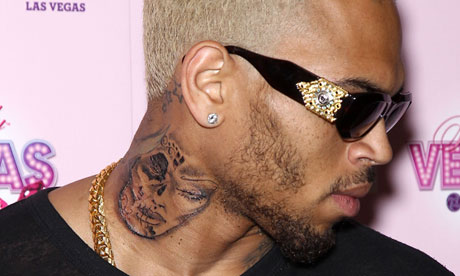 Just a bit of banter between ex's innit?!
What he said…
"I still would…"
Chris… You f*cked up!
What they said…
After a rousing and at point hilarious speech to the public and members of Team GB at the Athlete's parade in London, members of the public where calling for the charismatic blonde oaf to replace David Cameron as the leader of our government. 
Cry God for Harry, England and St George!